BACCARAHT MANDARINE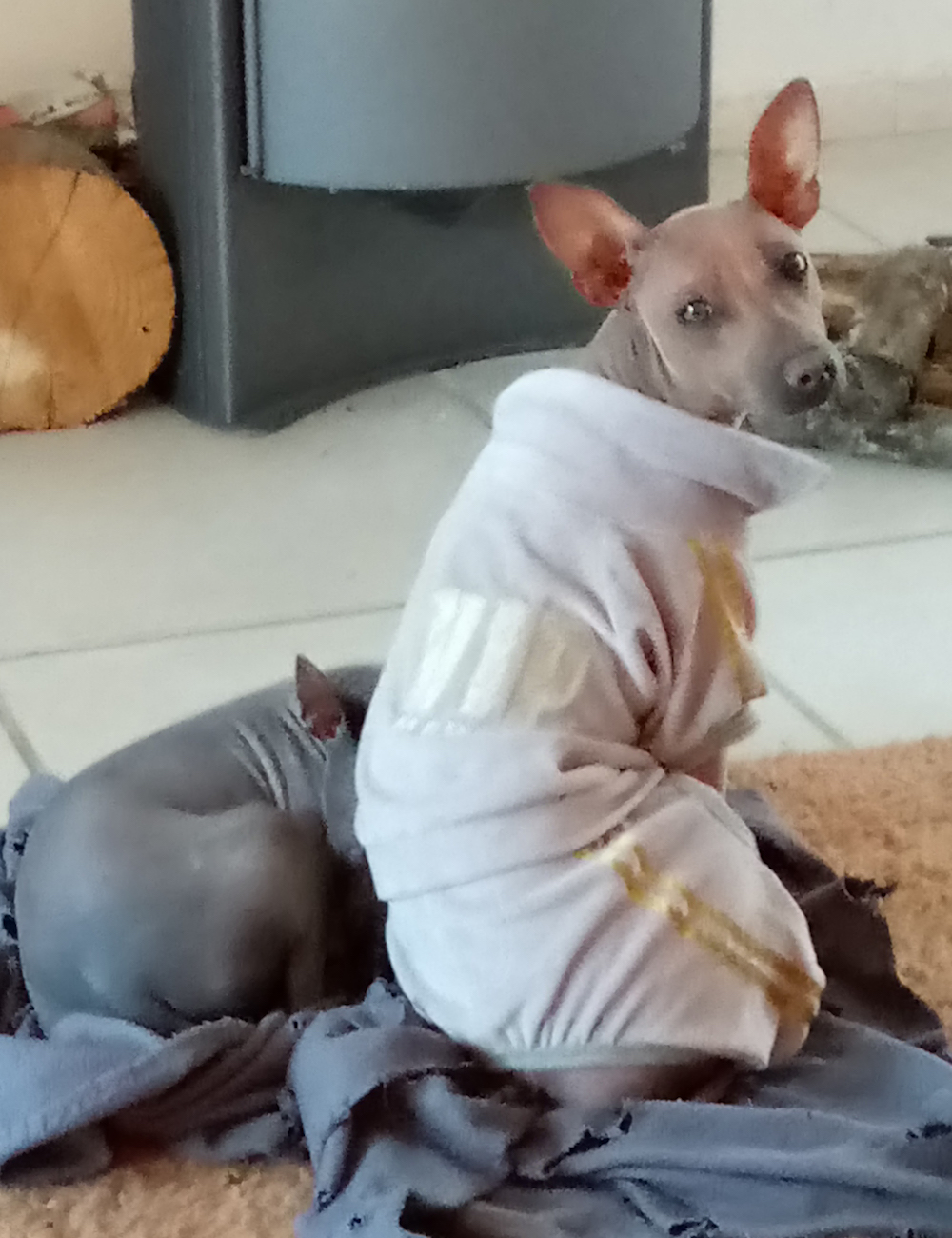 Je m'appelle Mandarine, car j'étais toute orange sous la lampe chauffante le jour de ma naissance,
ce 13 septembre 2016 dans l'élevage familial d'AHT-en-Provence !
Mandarine dispose d'un pedigree de l'AKC, elle est testée indemne de la PLL, l'hémophilie, la maladie de Willebrandt et la PRA-prcd (entre autres) par le laboratoire MyDogDNA.
Son coeur et ses rotules sont testés ok par contrôle vétérinaire.
Hello, my name is Mandarine, 'cause I was sooo orange under the infrared lamp the day I was born at home, on sept. 13th 2016 !
Mandarine has an AKC pedigree.
She is PLL, PRA-prcd, hemophilia & vWD clear, her heart & PL are vet tested OK.
Cliquer sur le lien pour voir ses tests génétiques / Click here to view her genetic tests: MyDogDNA.
Pedigree :