POMONA FAMOUS HEROES & BACCARAHT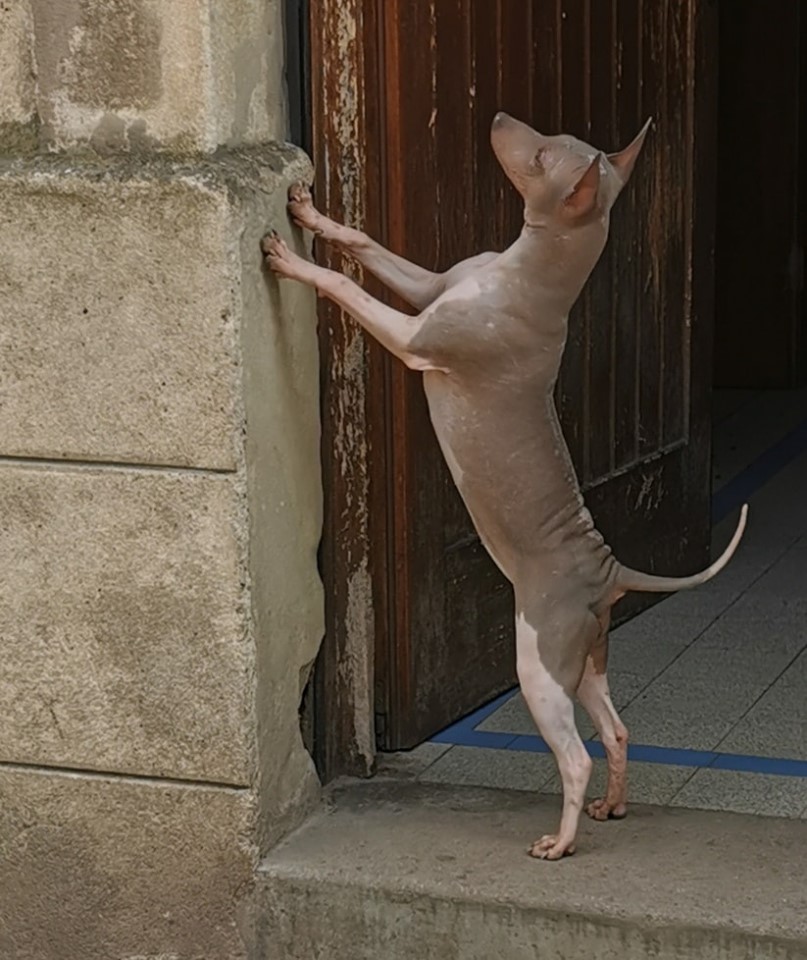 Je m'appelle Pomona, je suis la petite-fille de Kylie par BACCARAHT MENTHOL BLUE LIGHT, et je suis née le 4 avril 2019 dans l'élevage familial FAMOUS HEROES en Lorraine. J'appartiens aux élevages BACCARAHT et FAMOUS HEROES, qui sont mes copropriétaires, et je vis avec Amélie en Lorraine.
Pomona dispose d'un pedigree de l'AKC.
Elle est indemne de la PLL, l'hémophilie, la maladie de Willebrandt et la PRA-prcd par ses parents.
Hello, my name is Pomona, I am Kylie's grand-daughter by BACCARAHT MENTHOL BLUE LIGHT.
I was born on April 4th 2019 in the French kennel FAMOUS HEROES. I belong to BACCARAHT and FAMOUS HEROES kennels in co-ownership, and I live with Amélie in Lorraine.
Pomona has an AKC pedigree.
She is PLL, PRA-prcd, hemophilia & vWD clear by parentage.
Pedigree :